Registrations will begin on Sep 15, 2023 and will be available until all race kits are gone! Please complete your race by December 31, 2023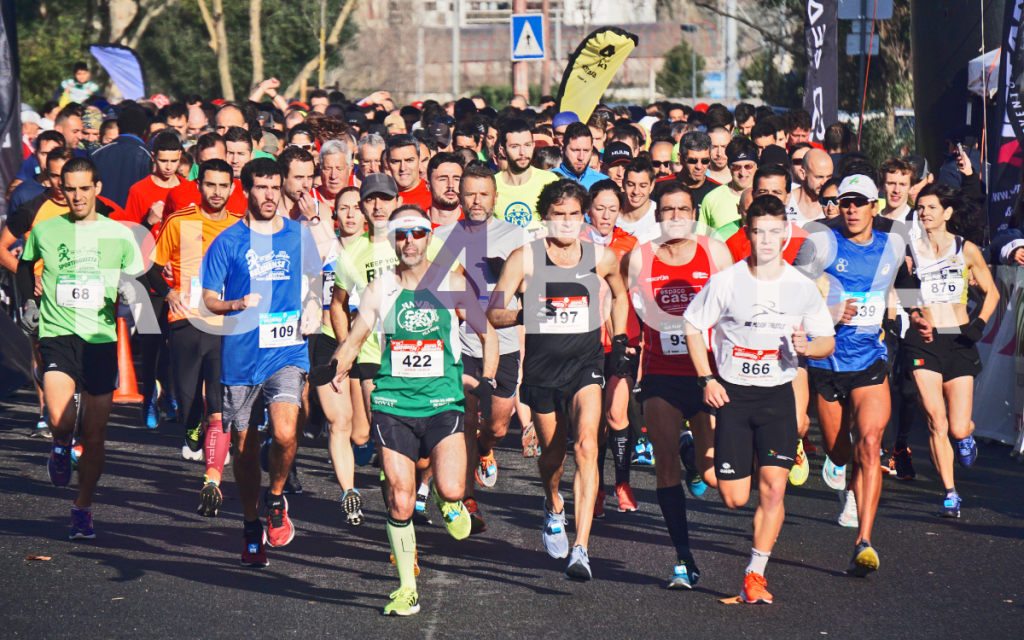 Thanks you for being a part of Run4Boba Community, Make sure to register for upcoming Event
A virtual race is a race that can be run (or walked) from any location you choose. You can run, jog, or walk on the road, on the trail, on the treadmill, at the gym, or on the track (or even at another race). You get to run your own race, at your own pace, and time it yourself. And your medal will be shipped directly to you.
@onlyonemrabe82 - Our Past Participant
These runs are motivation for me to see new areas and have more appreciation around me.
Race kits typically include various items that enhance the participants' experience and make the virtual race more engaging. These items can vary depending on the theme and nature of the race.
This race kit contain multiple things like Medal,Sticker,Car Decal,Metal Keychain, PVC Coaster etc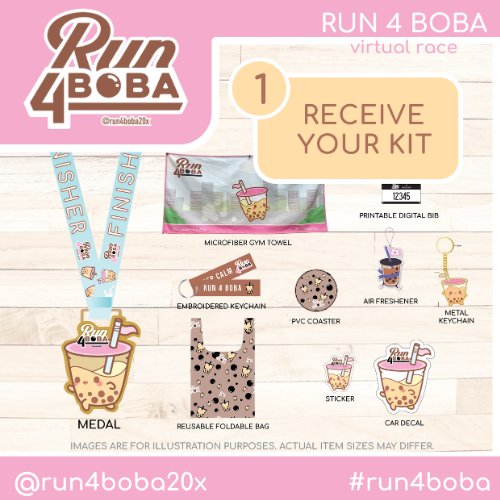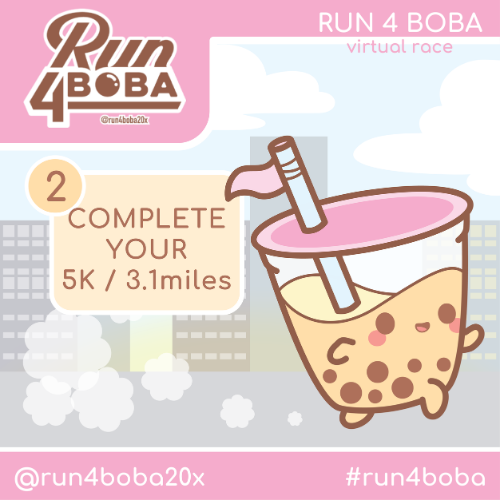 The step "Complete 3.1 miles" is a fundamental part of a virtual race like "run4boba." In this step, participants are tasked with running or walking or doing anything for a specific distance, which is typically a 5K (3.1 miles), as part of the virtual race.
After participants have successfully completed the 3.1-mile (5K) virtual race and submitted their results, you can plan for the distribution of medals or finisher's awards.
These awards are often in the form of physical medals, but they can also be digital badges or certificates, depending on your race's design.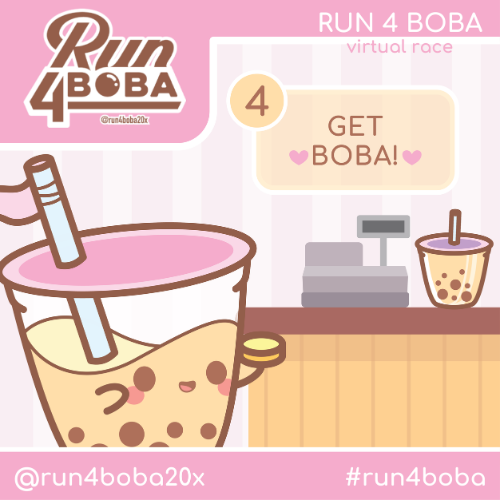 "Get boba" signifies the reward participants receive for completing the virtual race. In this case, it's a delicious boba drink, aligning with the theme of your race.
Don't Forget to take a selfie
Don't forget to take a selfie" is a fun and interactive step in your virtual race, "run4boba." It encourages participants to capture and share their race experiences through photos.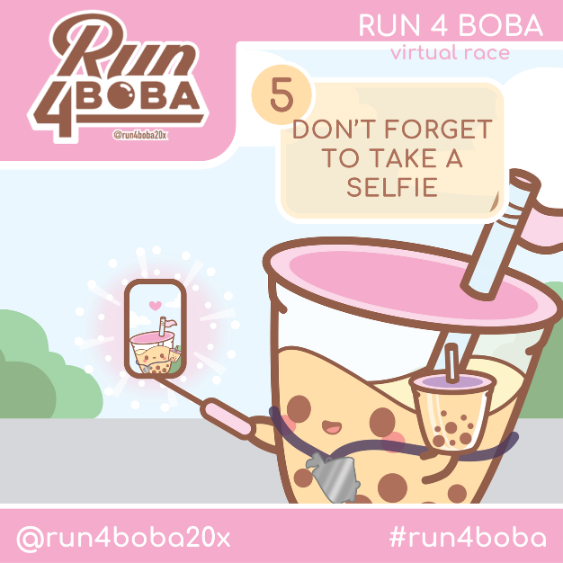 Its time to start a Virtual Race wit us for a Boba
Thanks you everyone for being the part of this competition make sure to share our website with your friends and family so they also ca join you and enjoy a Boba Drink with you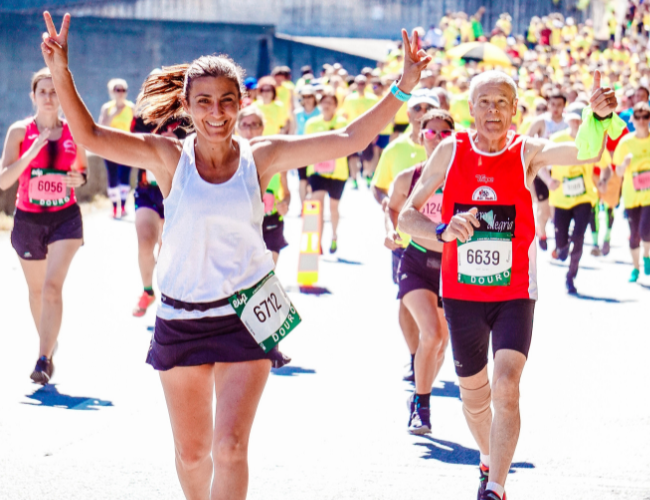 123 5th Ave,
New York, NY 10123
Registrations will begin on Sep 15, 2023 and will be available until all race kits are gone! Please complete your race by December 31, 2023