We are here with Grand Virtual Race and its time for the 4th Edition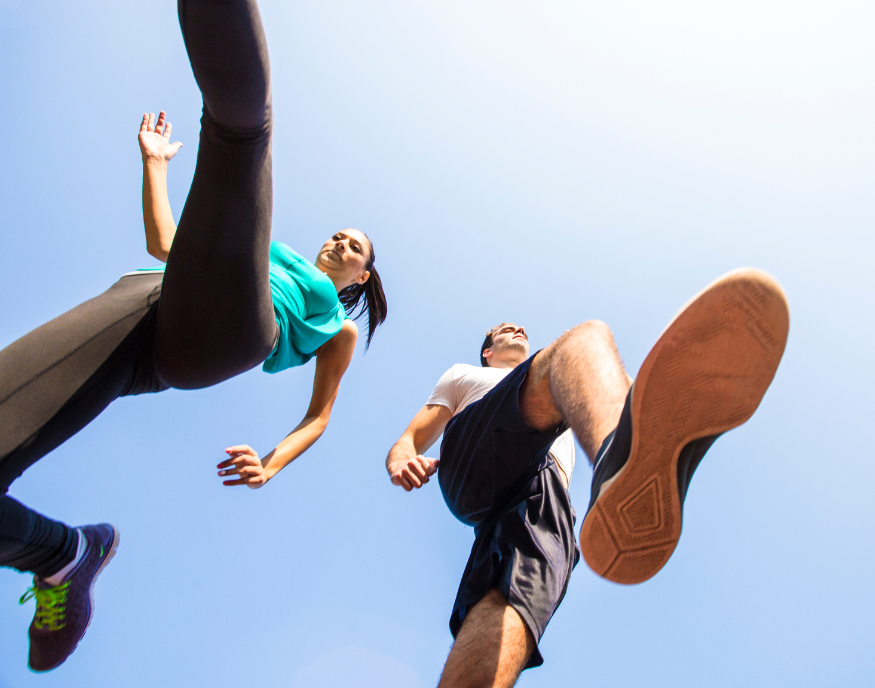 A virtual race is a race that can be run (or walked) from any location you choose. You can run, jog, or walk on the road, on the trail, on the treadmill, at the gym, or on the track (or even at another race). You get to run your own race, at your own pace, and time it yourself. And your medal will be shipped directly to you.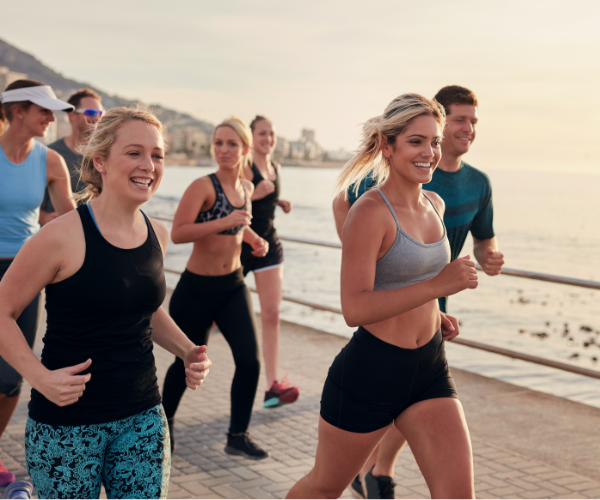 Register online Easily by clicking the given link make sure to register your self before the last dats raceentry.com
Once you done the registration you will recieve your kit in your mail and after that be ready for the Race
Complete your 5Km/3.1miles you can do anything Run/Walk/Hike/Bike/Any physical activity for 5km (or 3.1 miles).
Fun Facts about Run4Boba Race
We have done 3 Virtual races in the past 3 years and now we are ready for the 4th
900+ Ants participated in our Virtual race in over past 3yeys and these number are increasing every year
You can do run,walk,hike,bike or any physical activity for completing the race
For Best Races we have 3 different Race kits available you can choose the best one for you.
So its your turn to be a part of our community, Donot forget to register yourself for the Upcoming event
Covid-19 pandemic happened and everyone was affected, including small businesses. The organizer was thinking of ways to support local businesses, what better way than encouraging a larger group of people to go out and support by celebrating small victories.
A virtual race idea came up and the rest is history. The best part? You don't need to be a runner, everyone can participate. You can complete your 5k anywhere (all our participants come from different cities), anytime (early bird or midnight owl? doesn't matter!) and however you want (cannot finish in one go? split it, go slow, pace yourself). Oh yeah, celebrate your 5k / 3.1 miles with a boba and a happy selfie with your medal !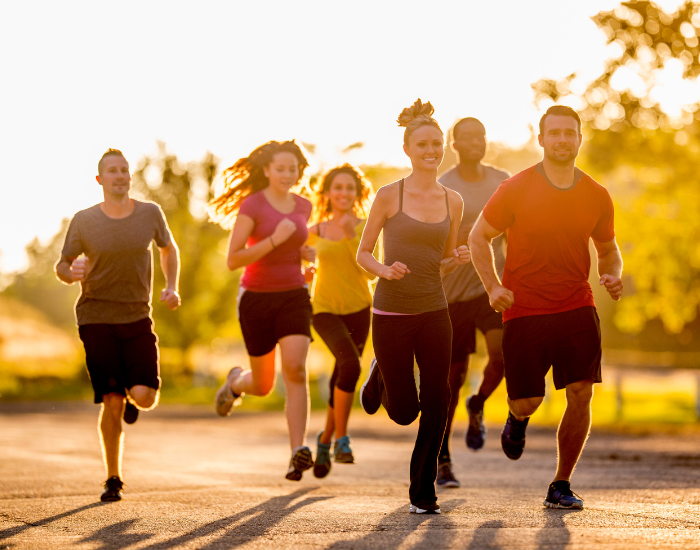 @onlyonemrabe82 - Our Past Participant
These runs are motivation for me to see new areas and have more appreciation around me.

Subscribe to
Our Newsletter
123 5th Ave,
New York, NY 10123
Registrations will begin on Sep 15, 2023 and will be available until all race kits are gone! Please complete your race by December 31, 2023